Today we went to the Bendigo art gallery to see the Grace Kelly exhibition.
It had lots of her clothes from her movies and life as a Princess.
Also displayed was her magnificent Wedding gown. She had such a little waist.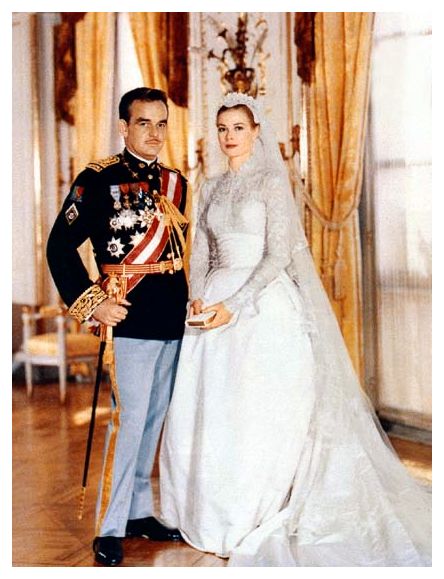 All these beautiful gowns – I think Graham was bored out of his brain!
Afterwards we went on the tourist tram for a tour of the town.
(Note for Sean and Andrew – the Aussie Disposals store is still there in the same location – sweet.)
There was once a lot of wealth in this town.
Below is the beautiful conservatory,
full of chrysanthemums ..
and here is my own style icon, he he he…..
"Graham…" says Kim,
"Can you stand next to this flower so I can take a photo and use your head for size comparison"
Until next time,
Kim